Religion has been around since the dawn of time, and while some choose to move through life with atheist views, others choose to reap the seemingly endless benefits that following a faith has to offer. And if you're wondering if you should perhaps, take up a religion, you might be wondering what these benefits are. So, below we list five definite ways in which religion can benefit your mental health and wellbeing.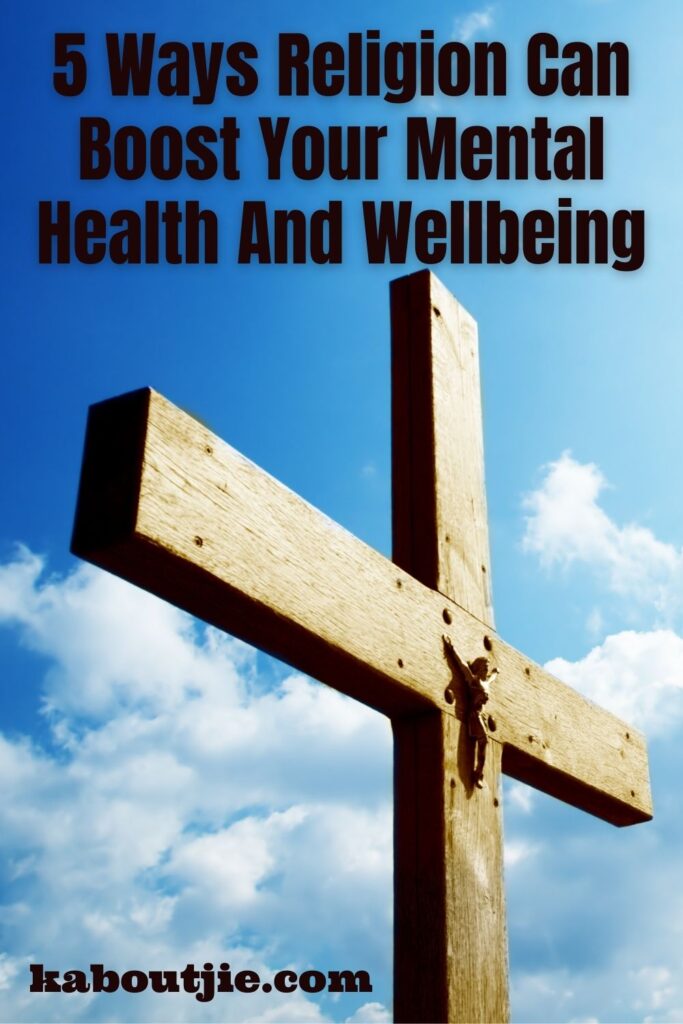 Mindfulness
Whether you decide to invest in Spanish bibles, the Muslim Kuran, or any other religious scripts to follow and keep you in the know with your faith, mindfulness is just one of the teachings that most mainstream religions encourage. Most religions encourage their followers to participate in spiritual mindfulness, whether prayer, ritual practice, or others. And mindfulness is a practice that exceeds religion these days, as many individuals are adopting meditations for several other reasons. Some parents are even adopting meditation practices as an alternative approach to traditional discipline methods.
Individuality
Contrary to mainstream belief, those who follow religion are not encouraged to fit into a specific category. Religion encourages individuality with a unique approach; finding yourself and your true calling through the guidance of your God or higher power. And identity generally gives us purpose in life. So, whether you discover a drive to help others or focus on self-growth, religion can benefit your mental wellbeing by giving you purpose in life.
Unity With Your Surroundings
Being in unity with your surroundings is essential to ideal mental health and wellbeing. And while most religions encourage their followers to become one with their community, being unified with your surroundings will leave you with an enlightened view of the world around you. This is beneficial in various ways, but mostly in ways that will keep you feeling isolated from your community.
Lowered Stress
Being able to hand over all your worries and concerns about your life to a higher power that possesses the most capable hands is exceptionally relieving. And most religions encourage us to lay down our burdens. The direct result is lowered stress, and this benefit is backed by science. Lowered stress levels will benefit every element of your daily life as you can function more efficiently without stress. And we all know that high-stress levels can lead to a weakened immune system, disrupted brain functions, and various other ailments.
Reduced Anxiety
If you know that there is always a presence near you, protecting you and guiding you, you will be less inclined to feel anxious about how the day will turn out. Reduced anxiety is a benefit similar to reduced stress, as the reasons are the same. Knowing that you are not facing your daily battles alone is often enough to reduce anxiety and stress.
These benefits are all true to most religions. However, the key is to follow the religion with your whole heart, as you won't be able to reap these rewards if you aren't too sure about the specifics of your chosen faith.