After a hard day's work, everyone's mind is occupied with thoughts of coming home, jumping on a sofa, and starting up their favorite Netflix show. Relaxation is important after a chaotic day and every person has their way of putting their body and mind at ease.
CBD products have seen massive growth in popularity over the last five years and the industry is not deaf to the market's interest. The latest CBD commodity that has shown the light in the dark are candles infused with cannabis.
Yes, it is possible, and considering candles a perfect mood setter, adding an extra flavor was a marriage made in heaven. Can they help you relax and chill out? That's something I was highly interested in so I talked to Yugenial and they were kind enough to let me test some samples at home.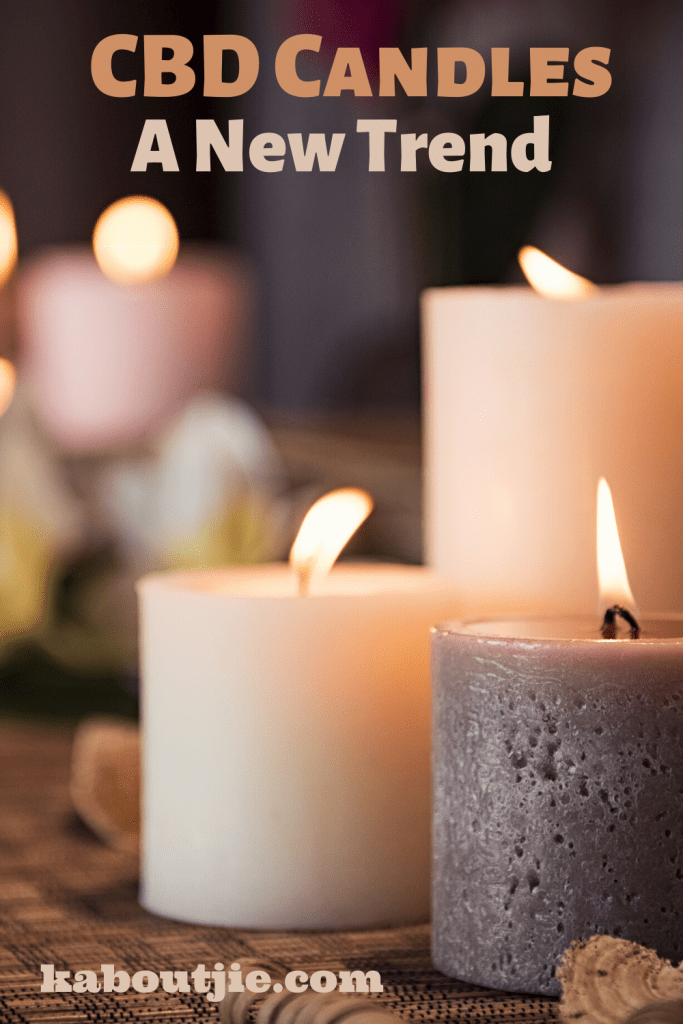 How Does It Work?
Cannabis has seen a big expansion in popularity all over the world lately. Medicinal use is at the forefront of debunking stereotypes, but consuming cannabis recreationally can be considered a hobby of a sort, and enthusiasts always want to learn of a new way of adding their beloved plant to various aspects of everyday life.
Research hasn't proven cannabis to do exactly what consumers use it for, but people experiment and become their own doctors for treating various mental and physical conditions like chronic pain, anxiety, stress, etc. Not every marijuana strain is made to make you high, some people prefer just the relaxing benefits and use it on a daily basis to treat a range of health issues or simply to relax and sleep better. Candles already seem to serve that sort of purpose and adding CBD makes sense.
How Does It Look?
CBD candles look just like your regular candles and the choice of scent is also available; don't worry, you are not locked to that typical marijuana smell and can very well use the candle in a room where people are completely oblivious.
The candles are placed in a glass, which can be reused, and there's a range of different smells you can choose from. They are perfect for creating a relaxing, evening ambiance for your own relaxation or a nice romantic dinner with your partner, especially if you are both fans of marijuana.
Does It Really Work?
A million-dollar question. The answer to whether CBD candles fulfill their purpose is both yes and no. That's because every individual has their own experience and interpretation of how cannabis affects their body and mind.
These same rules apply to candles and what you expect might not be exactly what you get, this has to do with that research that needs to be conducted further and that is why individual experience is the only judge that matters right now.
Did it help me relax? It did. I've been using the candles for about a week every day and all I can say is that I was able to sit back, relax, and put my mind at ease. The very scent that engulfs the room smoothly invites you to leave daily worries behind and enjoy the moment of peace and silence.
People don't usually pay too much attention to smells in a room which tends to dictate the atmosphere, and these candles are specifically made for relaxation, so having them burn along with the appropriate lighting and music would create a magical atmosphere for nice chillout or a nap. CBD candles are a nice addition in your relaxation arsenal, and I would recommend cannabis lovers to try them out and see for themselves.