Whether you are an entrepreneur, have a mom business, or are currently working full time but are looking to start your own business, there is a lot to be learned about reaching success and gaining financial freedom. Dan Lok has gone from being a fourteen year old teenager living with his mom to being a millionaire at 30.
Here are some valuable business tips that he shared during his interview on Project Life Mastery's website to help entrepreneur's gain success.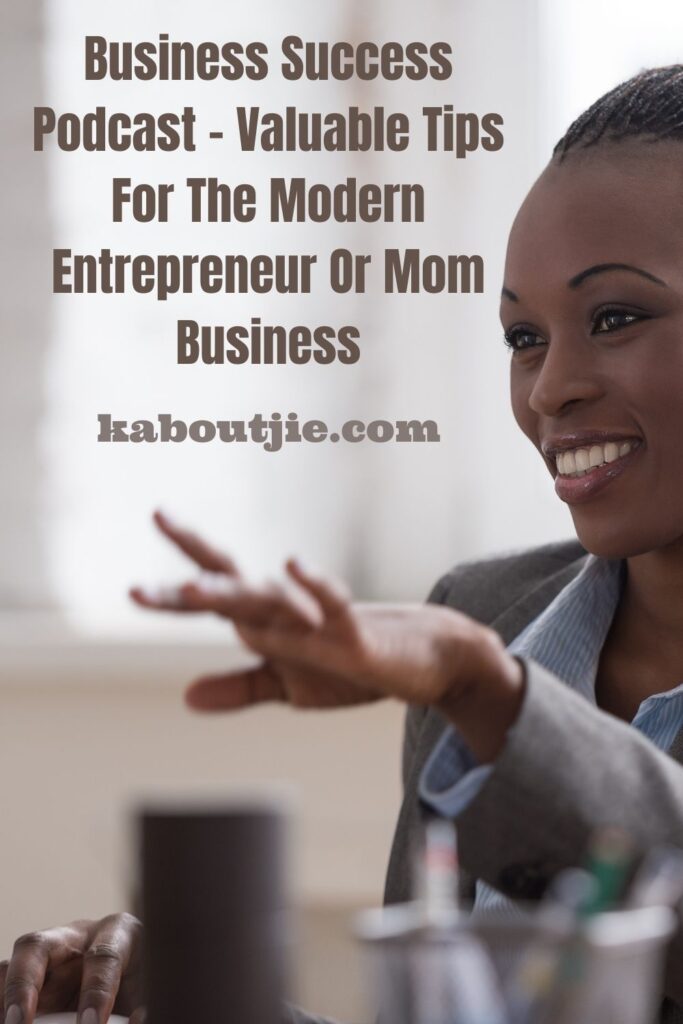 Some Background
Dan Lok has built his home from scratch to create the perfect balance between  working, family life, relaxing, and studying. He has not reached success at first. He has tried various business ventures and failed at thirteen before his life changed when he met his first mentor. Each time a business failed, he spiraled further down and incurred more debt.
His life changed when he met his mentor and worked as a copywriter for him for a year. This is where he honed and developed his skills. He started as a copywriter, and further expanded his skills range into the world of marketing, investing, internal marketing, until he started doing his own thing and became the entrepreneur he is today.
Here are some valuable business tips that he shares with entrepreneurs:
Wealth Creation Means Starting Small
Things started happening for Dan when he met his first mentor and started at the bottom. He focused on developing various skills that would benefit him as an entrepreneur. In order to gain success, you need to start small and work your way to the top.
Don't Have Unrealistic Expectations
Often, people solely focus on becoming successful and making tons of money and often lose sight of what it takes to become successful. It takes years to build a successful business. You cannot jump into a venture and give up after three to four months and immediately jump into another business venture. You have to put in the hard work to start seeing results. Instead of jumping from one business to another, be consistent. Use the skills that you're good at and keep building and developing your business.
You Must Have The Right Attitude To Succeed
Having the right mindset, despite any obstacles standing in your way is everything when it comes to reaching business success. The two most important things you need as a successful entrepreneur is mindset and skillset. If you chase money, it will not come to you. Don't chase success out of desperation. To make money you have to provide value to people.
The key to success is to have an abundant mindset with the skillset to back it up. Many people often don't succeed because of a fear of failure or a fear of success. Get used to the term success and be comfortable with it. Communication is essential. If you cannot communicate, you cannot teach others or market yourself.
Keep Learning and Growing
Keep evolving and learning. Use any tools that might give you that extra edge, especially if it is for free. Reading a book that doesn't cost you anything, can teach you something new. Something of value that you can use. Don't be afraid to try new or different things. How will you know if you will succeed at something if you haven't tried it? Always keep evolving, stay focused, and keep up with the latest trends.
Understand The Concept of Financial Freedom
Do not work towards financial freedom. Instead work towards financial confidence. You might be free today, but it doesn't mean you will be free tomorrow. Anything could go wrong. Understand that you might lose things, but have confidence in your skillset that you will overcome whatever happens.