Books are an important part of every kid's childhood. You might even be able to remember some of your favorite characters from when you were little. Kids books help parents bond with their children at night as they tuck them in, they help them relate to fictional characters through creation, art, and innovative plots, and they help them develop their own ideas and experiences. Some children's books are timeless and will be passed on from generation to generation. Others move with the times, taking issues and ways of modern society and squeezing them into a book for children to hold, read, and comprehend. Here you can find some of the best children's books that you definitely want to bring into your home.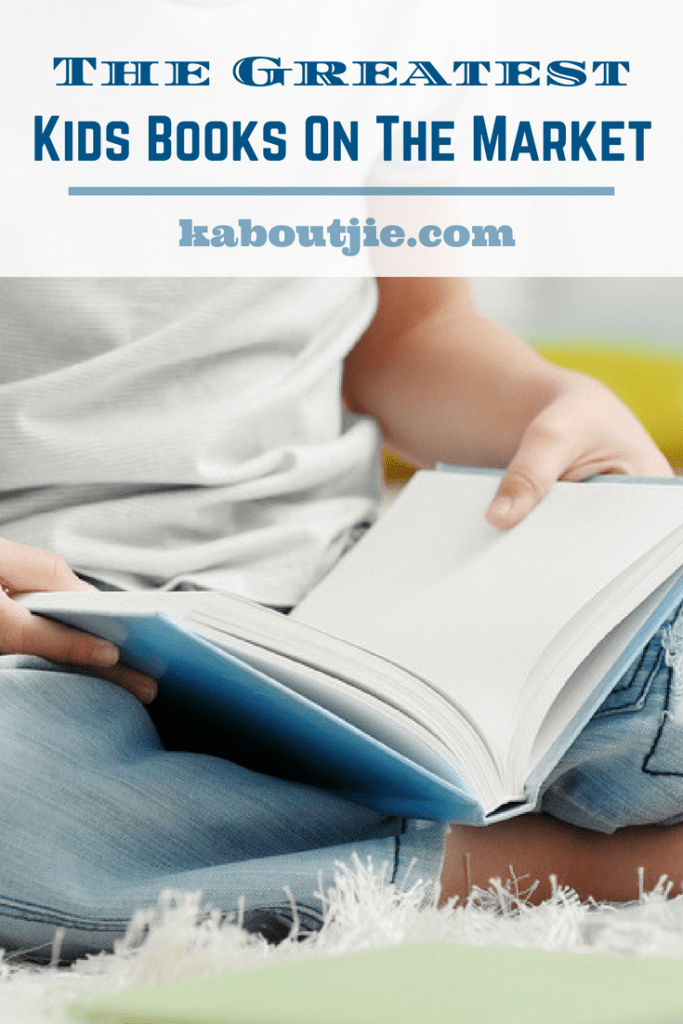 This custom kids book is personalized specifically to relate to the child it's made for. 'A Monster mess' is written by New York Times bestselling author Kelly DiPucchio. The book has won awards including 2017 National Parenting Product Award and Creative Child Magazine's 2017 "Book of the Year" Award. Your child's face and name will appear throughout the story, as he or she becomes the main character. It doesn't get more personalized than this.
Where The Wild Things Are
This book is almost fifty years old and will remain near the top of the list for best children's books for years to come. This story is written by Maurice Sendak and focuses on a boy named Max who finds himself in a jungle inhabited by beasts referred to as the "wild things". Dressed as a wolf himself, Max becomes the king of the beasts. Realizing he misses home despite making new friends, Max returns to his bedroom for some dinner.
Goodnight Moon
This children's book written by Margaret Wise Brown was published all the way back in 1947 but is still known as one of the greatest bed time stories out there. The book is truly a poem that talks about a bunny's bedtime ritual as he says goodnight to all of the objects in his room.
The Cat in the Hat
It doesn't get much more classic than Dr. Seuss children's books. This particular story revolves around two kids who are bored on a rainy day until this cat in a hat shows up for some fun. The cat leads them through a day filled with excitement, while simultaneously wrecking their home. Dr. Seuss is also known for other books including Green Eggs and Ham, One fish Two fish Red fish Blue fish, Oh the Places You'll Go, and many more.
If You Give a Mouse a Cookie
Written by Laura Joffe Numeroff, If You Give a Mouse a Cookie starts out with a boy giving a mouse a cookie and then answering to many more requests. The mouse naturally needs a glass of milk, a straw, and even a mirror to avoid getting a milk mustache. In the end, the mouse's requests lead him back to asking for another cookie.
Dragons Love Tacos
Written by Adam Rubin, Dragons Love Tacos was published in 2012. The #1 best-seller on Amazon is a funny read for children as it follows dragons that love chicken tacos, beef tacos, big tacos, and small tacos. Salsa on the other hand, isn't so popular with dragons. So beware if you invite a dragon to a party with spicy salsa!
Some other notable children's books include the following:
Where the Sidewalk Ends by Shel Silverstein
Charlottes Web by E.B White
The Day the Crayons Quit by Drew Daywalt
Llama Llama red Pajama by Anna Dewdney
The Very Hungry Caterpillar by Eric Carle
Giraffes Can't Dance by Giles Andreae
Spaghetti in a Hot Dog Bun by Maria Dismondy